OUR TEAM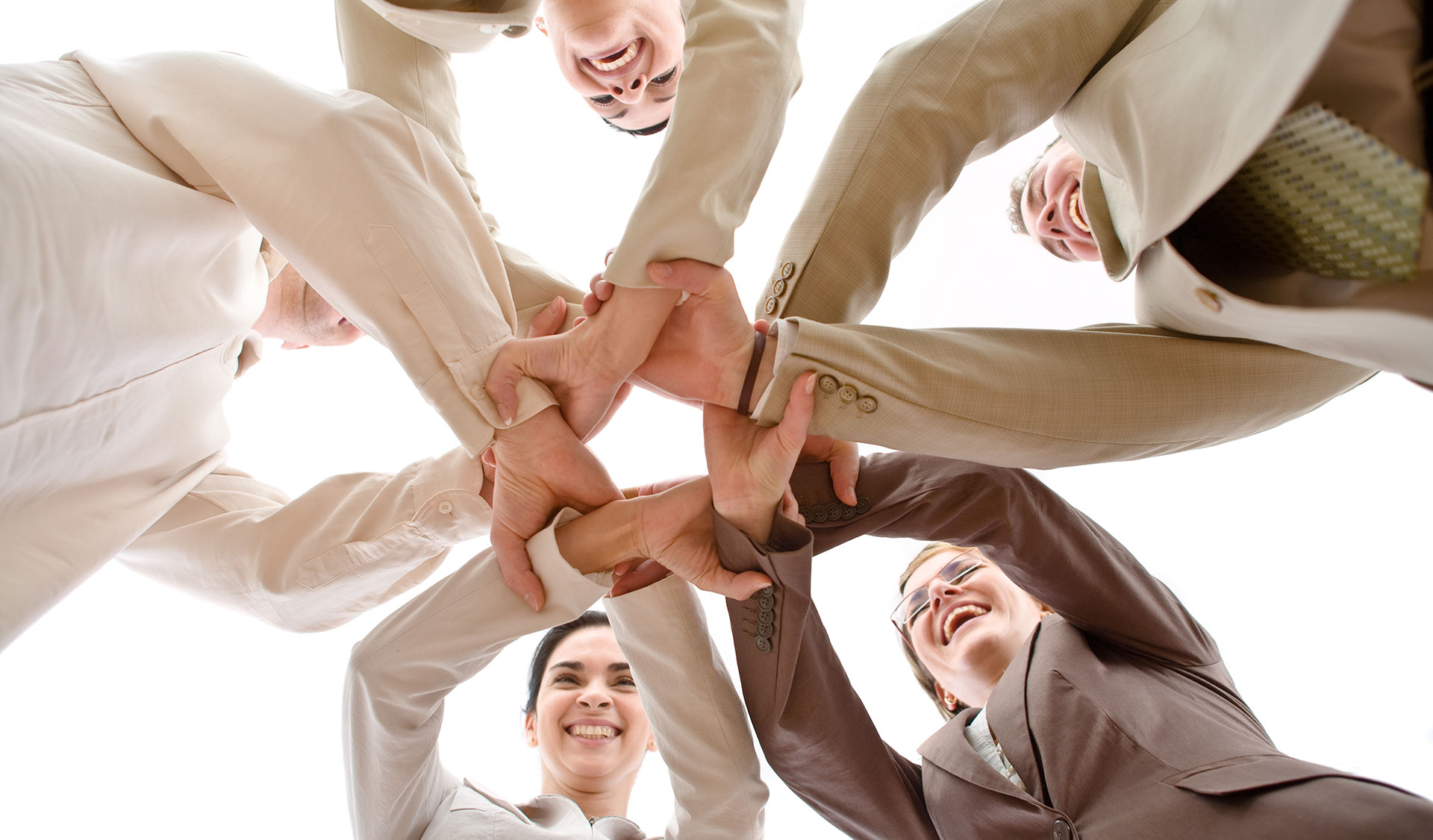 Our Technology Team - Geeks with Purpose
The My Memories team is uniquely qualified to help funeral homes meet family needs that reflect recent trends in the industry. Today's families seek to personalize services in a way that reflects the uniqueness of their loved one. In addition, families have increasingly relied on the internet as a resource for information. While these trends towards personalization of service and the use of technology to gain information represent major changes in the industry, families still require after-care services that provide the time-honored vales of compassion, sympathy and support.
In response to these demands funeral homes have worked to increase their presence on the web, but many businesses struggle with the requirements of providing web-based informational services that meet the demands of today's sophisticated consumer. With a wide array of skills at our disposal, the My Memories Live team is dedicated to help meet these needs by delivering a simple, user-friendly technology solution that not only meets - but exceeds – the expectations of families.
Our core team members contribute a unique set of skills and career experiences that combine to make our product the industry leader in helping funeral homes to fulfill the ever-changing demands of their families. While our team represents a diverse range of skills and experience, each of us is singularly focused on the My Memories core values including building open and honest relationships through timely, meaningful communication and treating everyone as if they are the family we care most about.
---