OUR SYSTEM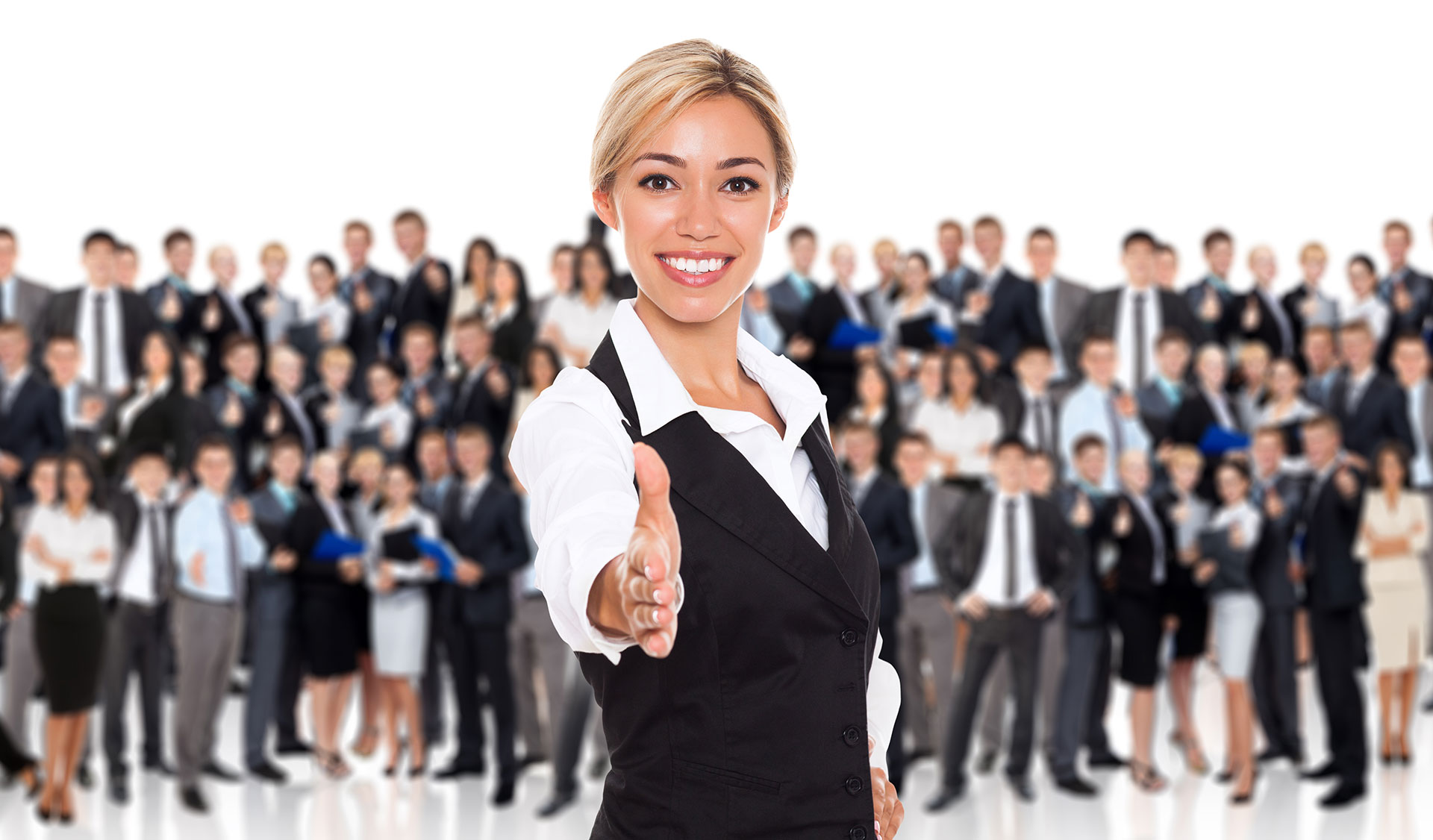 Over 60,000 Individual Businesses Served Millions of Customer Logins Since 1999 Time Tested and Proven for Over 15 Years
Our unparalleled experience means a time-tested and proven system that works.
With power through simplicity being our focus,we have consistently remained the leading force and a true innovator in technology solutions.
W ith an unrelenting focus on our users' experience, we develop systems that save you time and money while producing remarkable results.
My Memories LIVE™ provides a solution for families in their time of need
Years in development has yielded a powerful and complete solution for those who have lost loved ones. Nothing is left to chance. We cover everything from the registration of service attendees, custom online announcement pages and websites, the LIVE streaming of the service, to the capturing of video tributes and the automation of personalized thank you cards mailed for you...and everything in-between. Nothing and no one is forgotten. We understand the emotions you are going through during this trying time, and our goal is to ease your mind and your burden while saving you valuable time, but at the same time insuring that you fulfill your obligations to your loved one.
The My Memories™ technology assures that those who should know, will know.
When someone passes, there is only a short time to inform friends and aquaintances. So often, the family gets caught up in the arrangements, doesn't have the time and energy, or simply doesn't know everyone who should be notified. Through our Social Optimization System (SOS), an electronically-generated and aesthetically pleasing annoucement can be shared from friend to friend through email, text and social media, creating a reach far beyond your own immediate circle. Our SOS assures you that no one is forgotten and that everyone who needs to know receives the chance to pay their final respects. This is a simple system that leverages the POWER of PEOPLE. The true beauty of this system is that the people who truly care will carry the burden of notification for the family in their time of need.
We give you a "done-for-you" format that will ease your mind and allow you to relax and heal from your loss...naturally
---