OUR PURPOSE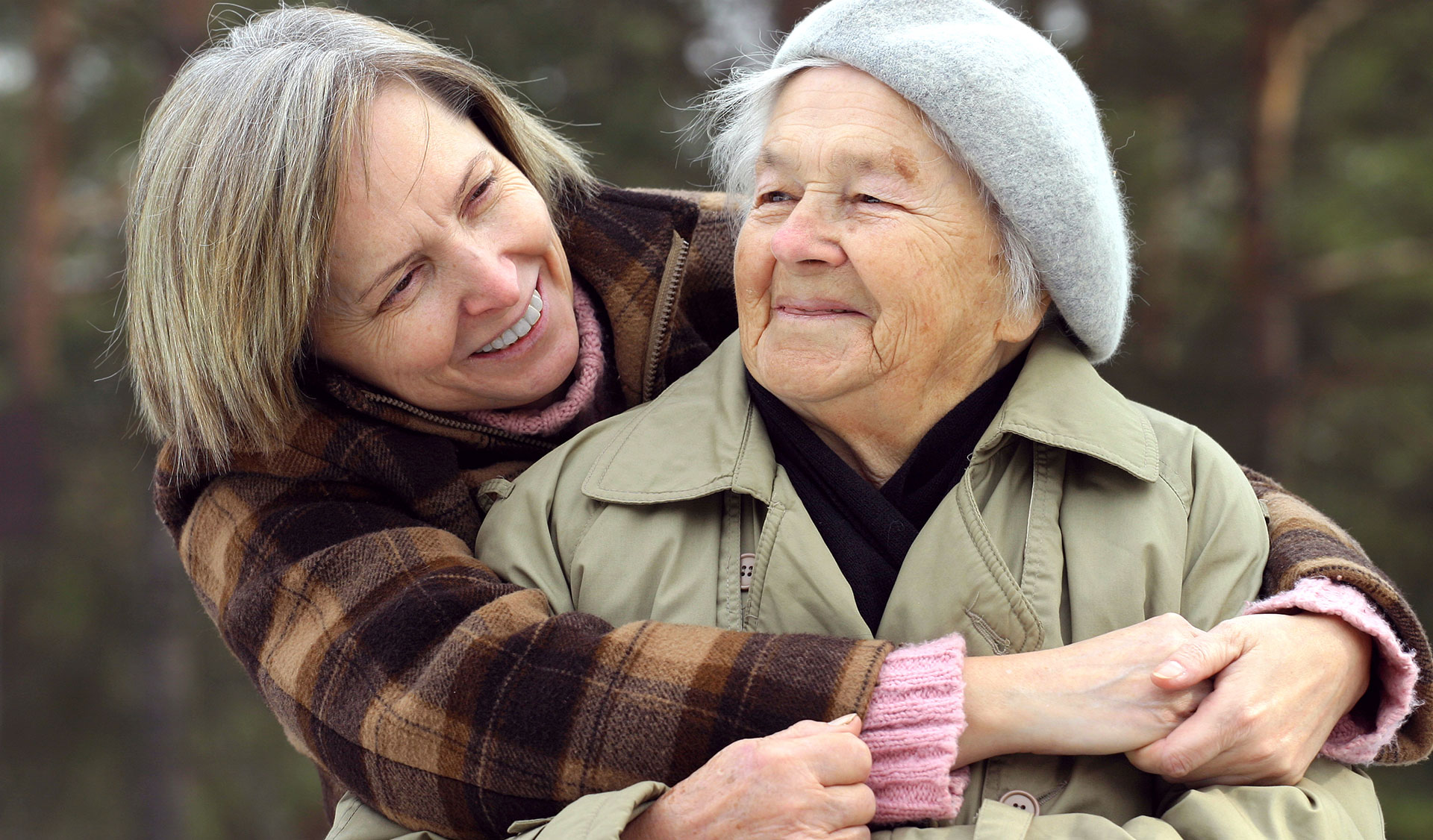 "I think loss of loved ones is the hardest blow in life." - Marlo Thomas
Losing a loved one is truly one of the most challenging experiences in life. During that time we require love and support, but at the same time we feel obligated to create a wonderful celebration of the life of our loved one. The tug on our emotions can create an almost paralyzing effect, one that is not easily overcome...until now.
Our President and Founder, Erica Hickey, has been in the funeral business since she was 17, serving the families of loved ones lost. Her unyielding passion has led Erica to create a much needed complete solution that, until now, did not exist anywhere. Her goal was to insure that when someone you love leaves you only a memory that the memory becomes a treasure that lives forever.
My Memories LIVE™ partners with only the finest funeral service providers nationwide to assist families in honoring their loved ones.
My Memories LIVE™ creates a wonderful blend of high tech and high touch. By leveraging the power of modern technology with the helpful hand of our personal Care Corps Team™ Companions, creating an amazing celebration of life just became a simple, easy, and joyful experience.
When You Suffer a Loss Friends Always Ask,"What can I do to help?"
Now friends and family members alike can help by communicating wonderful memories you have shared with your loved one, special moments that you have experienced. You can even create a unique tribute that will help preserve the memory of your loved one. That special moment you experienced with your loved one could put a smile on the face of a grieving family member who might have never heard your story. What can you do to help? SHARE...how simple, yet how powerful. Something loving, something special, something LASTING.
That is what you can do to help!
My Memories LIVE™, through powerful and user-friendly technology, helps friends and families turn memories of loved ones into living, loving, enduring treasures that can be enjoyed over and over again...forever.
---