WE CARE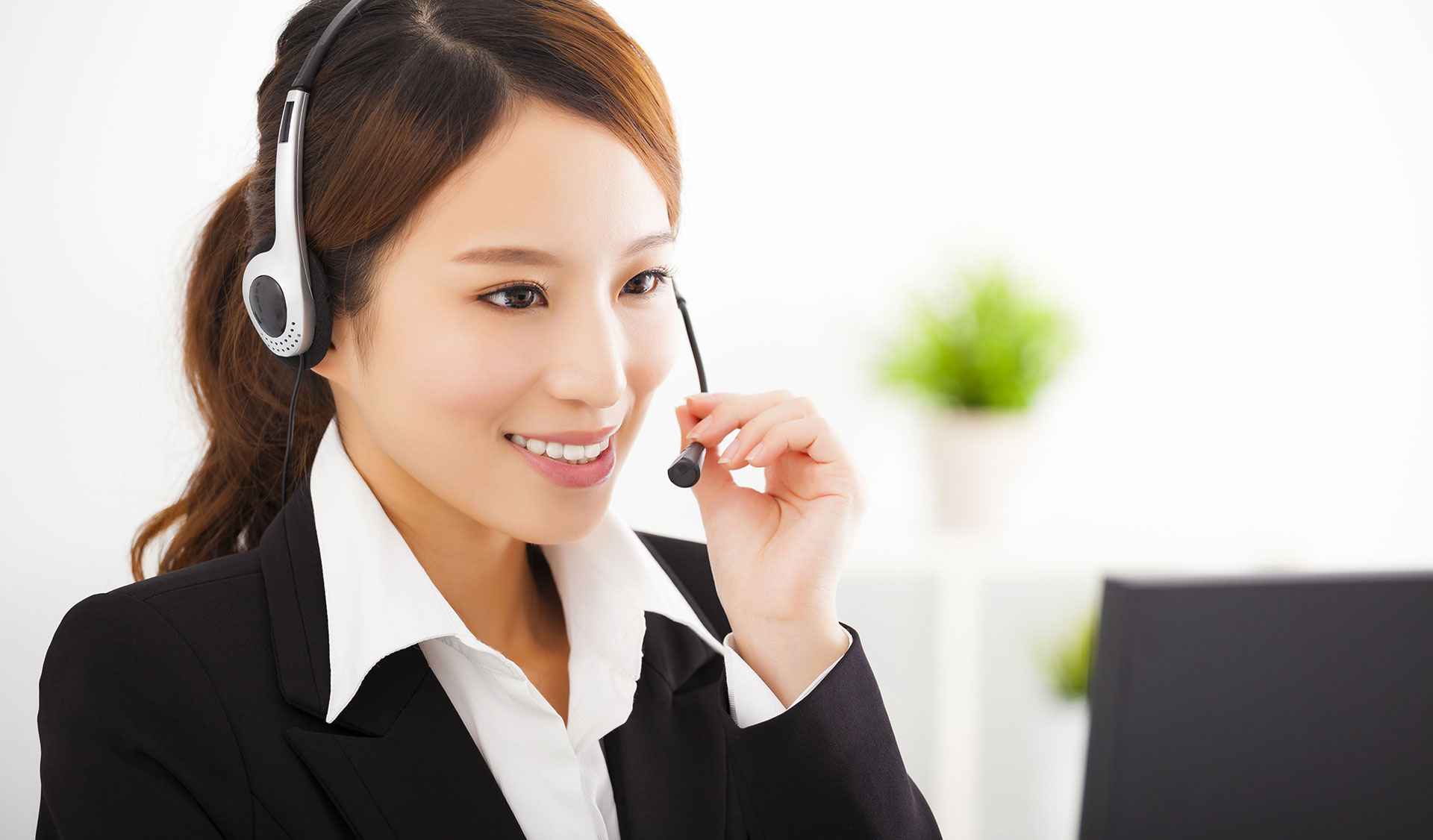 We understand technology, so you don't have to. Contact Us!! We will guide you every step of the way.
Nothing is more powerful than technology at offering us convenience, saving us time and creating solutions, but at the same time, technology can be confusing and frustrating. So many technology companies want you to send them an email, chat on line, or search the FAQ's for your own answer. Not us; we want you to contact us. We are a perfect balance of HIGH TECH and HIGH TOUCH.
We understand the challenges that face families who suffer a loss, and our goal is to make your life a little a lot easier.
Our Care Corps™ is a dedicated group of caring, nurturing, and compassionate people who understand technology and are eager to help you. Reach one of our trusted Care Corps™ Companions and see how truly easy it is to take your memories and create a beautiful TREASURE...one that will LIVE FOREVER.
We love to listen and we are eagerly waiting to talk to you regarding your project. Get in touch with us if you have any questions or comment.
Email our Care Corps Team at WeCare@MyMemoriesLive.com.
---